Welcome to Pleasant Grove Baptist Church!!
A message from your friends at Pleasant Grove Baptist Church
Sunday, May 28th – Choir Practice with all the men/boys after evening service
Monday, May 29th
~
Memorial Day
–
May we remember all those that fought for freedom!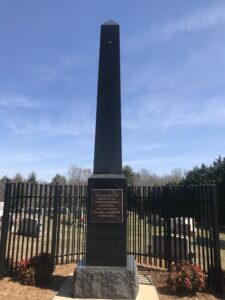 Sunday, June 4th – We will honor our graduates
Vacation Bible School 2023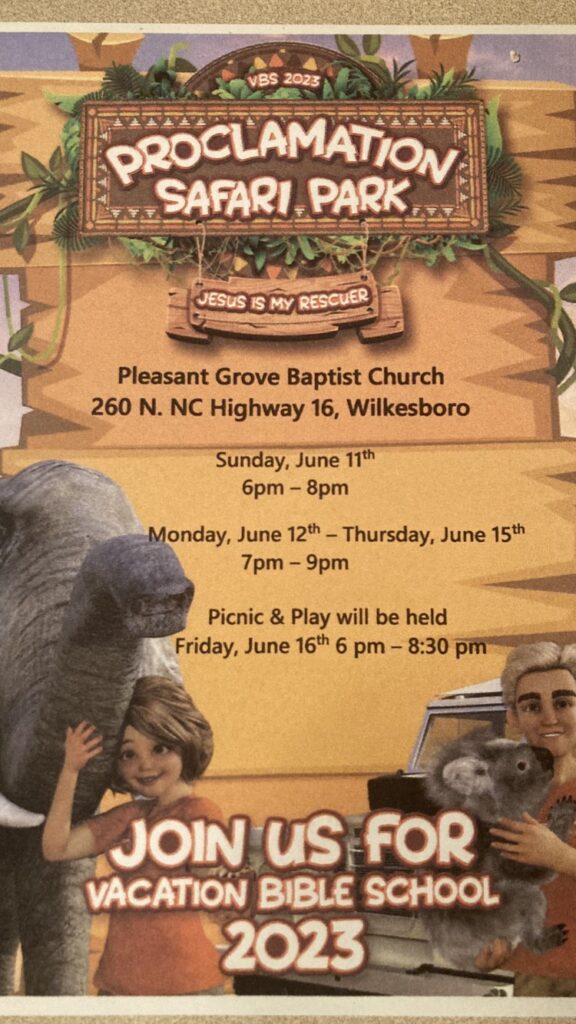 Bethel Baptist Youth Camp
June 19th – June 21st – See Pastor Brady for more information
Want to hear more gospel being preached? Sundays on WKBC, you can hear Pastor, Brady Hayworth at 8:30am and at 9:30am you can hear Bro. Michael Ward. Listen in to hear these men of God spread the Word!
We are currently having services at the following times:
Sunday evening services 6:00pm
Wednesday night services 7:30 pm
All of these are in person. All services except Sunday School are also live streamed through fb for those who would like to watch online.
All of our live sermons can be viewed on our media page!